Our history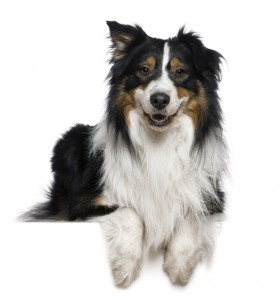 The health of our pets, through their optimal nutrition, has come a long way, and so has our understanding of this important synergy.

Conagit's factory is the largest Petfood factory in Italy, and one of the most sizeable in Europe.
Our mission
If our pets are content, we're content. With our passion and nutritional experience, we strive to ensure the health and welfare of our four-legged friends. Whether an inactive senior dog, or a lively puppy; an indoor sedentary cat, or an outdoor active cat; and for every breed, from minature to giant, and from young to old, we think about the optimal nutritional solutions for your companions. That's why we have formulated and balanced foods for every need.
Our passion is also reflected in our quality aspirations. Raw materials are carefully selected based on our non GM policy, and our 'Cruelty Free' policy. This reflects our love for not just our animals, but all animals.
At Conagit we follow a rigorous quality testing schedule. Up to 77 analyses are undertaken every day, 385 samples a week, and more than 20,000 analyses per year. Every attention to detail is given to ensure only the best food is served in their bowls.
---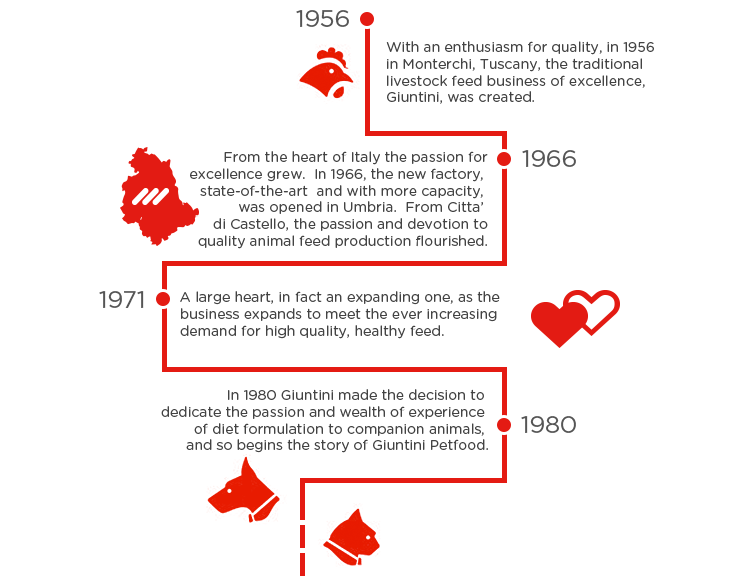 Our Production Process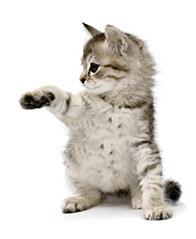 Our success comes from a relentless interest in innovation that led to the implementation of cutting-edge production lines, state-of-the-art packaging lines, and the most advanced control systems.
Technology and skills work in synergy to create a production process that meets the highest quality standards. From careful formulation for nutrition and health, to precision controls in our factory, every stage of our production process is scrutinised in our attention to detail.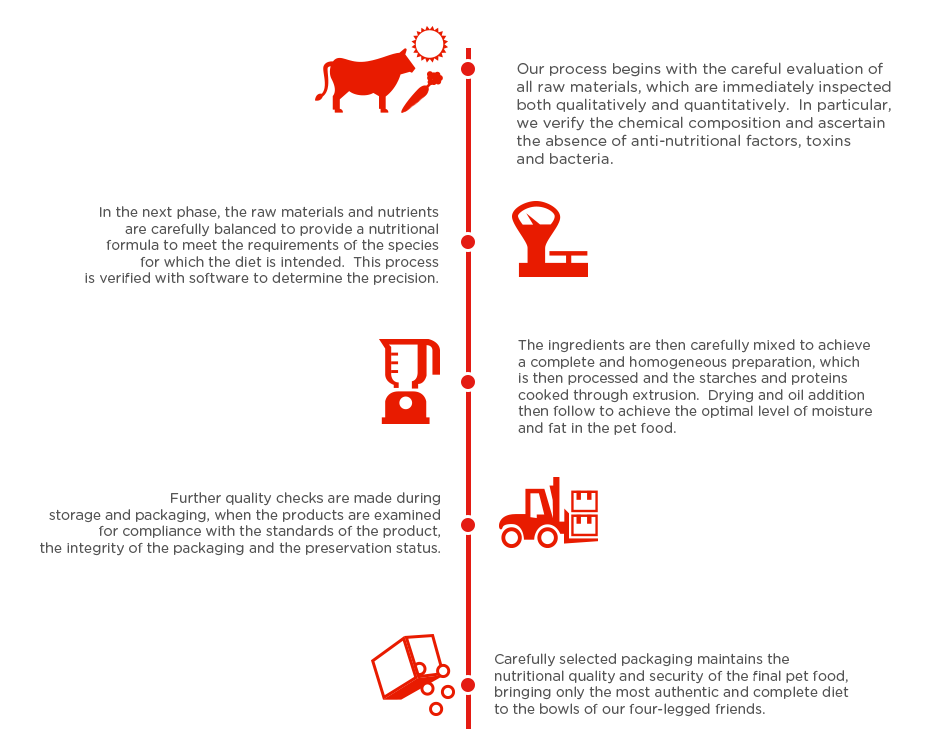 Our Certification
For us, to be exceptional is natural. Respecting quality standards is obligatory, but for us it is not enough. Out commitment is to go even further.
We choose to follow the standard guidelines because we embrace with enthusiasm the duty of continuous improvement within Giuntini. Our numerous certificates of quality that we have obtained are testimony to this commitment.
However, we don't stop here. Our aim is to go above and beyond the obligatory requirements. We also have an environmental strategy, limiting any form of emissions.
For more information about our Integrated Policy download the complete PDF file by clicking here. (italian version)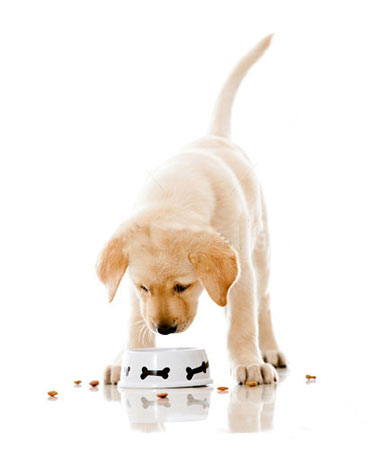 ---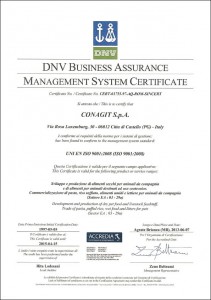 Certification process
Our quality management system is based on standards set by UNI EN ISO 9001: 2008 to ensure uniformity of our feed, by monitoring every stage of the production system. The quality of ingredients, and the strict adoption of the standards set, are critical to the success of the finished product; these processes are crucial, not only for identifying the materials and products to remove, but also for suggesting to our suppliers any small changes that should be made in their selection processes and conservation of raw materials. 

By following this strict process, we are able to guarantee a continuous improvement plan, dedicated to complete customer satisfaction, with measurable objectives and fully verifiable.
---
IFS Certification (International Food Standard)
We are certified for IFS Food Standard, recognized both in Europe and Worldwide. This standard assures compliance with all the requirements for safety and hygiene of our products, based on HACCP and a 360° operating review of work environments, products, processes and personnel.
We offer a strong and tangible solution to those looking for a serious and reliable partner, and who wish to collaborate with professionals of enthusiasm and good taste, but most importantly, advocates of health and quality.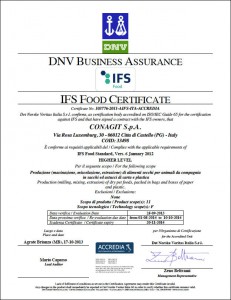 ---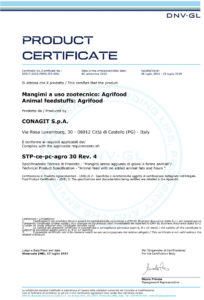 Non GM Certification
Our products are certified in relation to the "non-use of raw materials containing, consisting of, or derived from genetically modified soya and maize."
We guarantee every product manufactured by our company is non-GM.
We respect nature and the authenticity of its ingredients, we protect the genetic heritage and the real beauty of our surroundings, bringing the best of traditional Italian cuisine to the bowls of our four-legged friends.
---
Environmental Certification
We are certified to standard UNI EN ISO 14001: 2007 to ensure that our industrial conduct and production processes are environmentally responsible, and that all production activities and behaviour of staff, are aimed at minimising energy waste and potential pollution caused by the company.
We are committed, day after day, to protect the health of our heritage and improve the quality of life of those around us.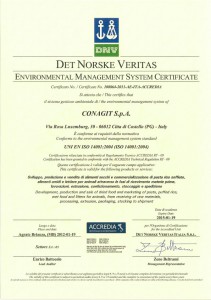 LANDINI GIUNTINI S.p.A.  Internet Access:
http://www.italianwapet.it/en